Sustainability & Ethics
Our goal is to make the process of our jewelry, from our craftsmen to your doormat, as sustainable and ethically responsible as possible.

We do this in the different ways listed below Our manufacturers
It all starts with where we produce our jewelry. Each piece is designed by us and carefully created by local men and women from Bali, who have been educated and work from passed on knowledge from their families for decades. We prioritize good working conditions and the health of our craftsmen. The factory is small-scale and ethically run. They receive a fair wage and work only during regular working hours. We find it important that they have access to daycare for their children and for the women to get maternity leave. We do not accept child labour or any other type of worker exploitation.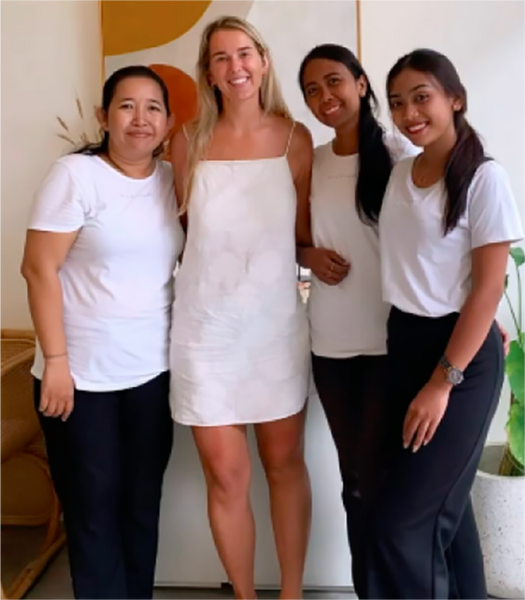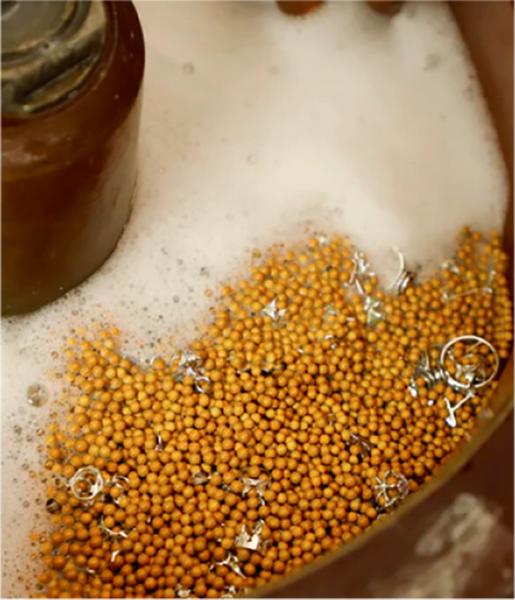 Our materials
With climate change in mind, we do our best to prevent the waste of our materials. That's why our jewelry is made from 100% recycled silver and 60% recycled brass. All production waste is professionally destroyed as we do not want it to end up in Balinese nature. The gold of our solid gold items is internally recovered from the plating process of our regular items. The gold is recovered from the plating jigs and then cleaned. This way we don't wast the gold used during the making process of the gold plated items.
Our packaging and shipping
All our jewerly is shipped CO2 neutrally. We use recycled packaging, tape and filling materials. All the boxes we use are FSC certified, which means they come from forests that are responsibly managed; they are protected on a social and environmental level.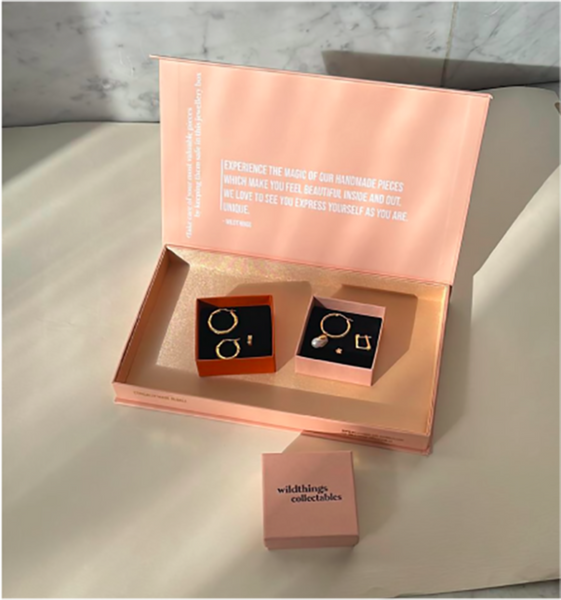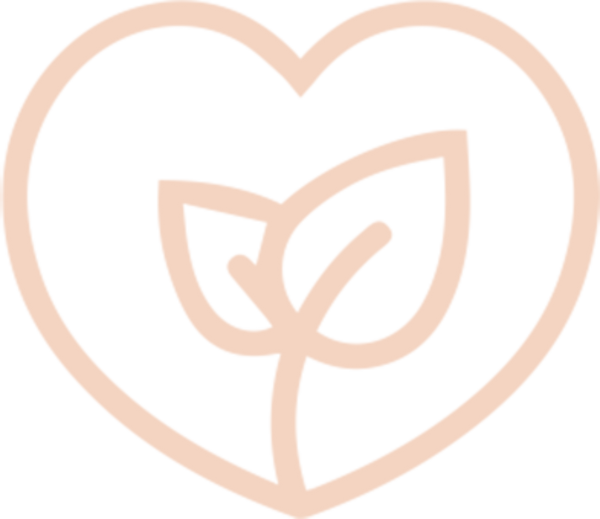 However, we are by no means perfect and strive for constant improvement. We are willing to learn. So, if you have any suggestions on becoming more environmentally friendly, kindly drop us a message service@wildthings-collectables.com