About Us
Hi, Welcome to Wildthings Collectables!
Our Mission
At Wildthings we create unique and handmade pieces with a message of the importance of local craftsmanship all over the world. To produce in a way that is fit for today and the future; beautiful and sustainable.
Therefore it is our mission to lead and inspire others towards sustainable, responsible purchases and with that, honoring talented, local craftsmanship. We engage people in the magic of handmade items which make you feel beautiful inside and out.
Our love for travel and exploring different cultures is embedded in our brand, which is why we choose to only use local resources and carefully selected manufacturers and materials that maintain the skill of handcrafted production.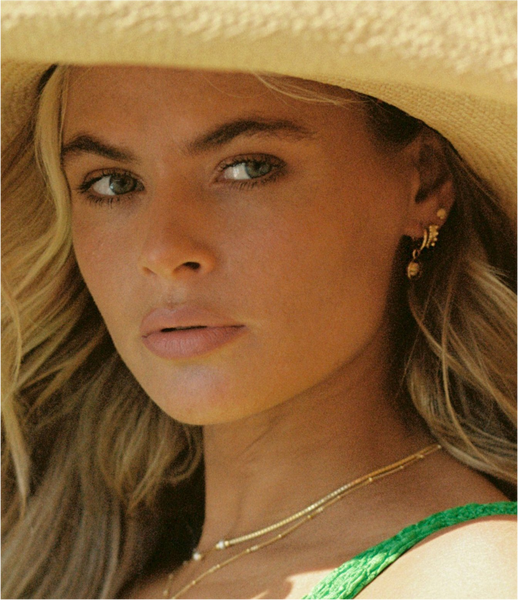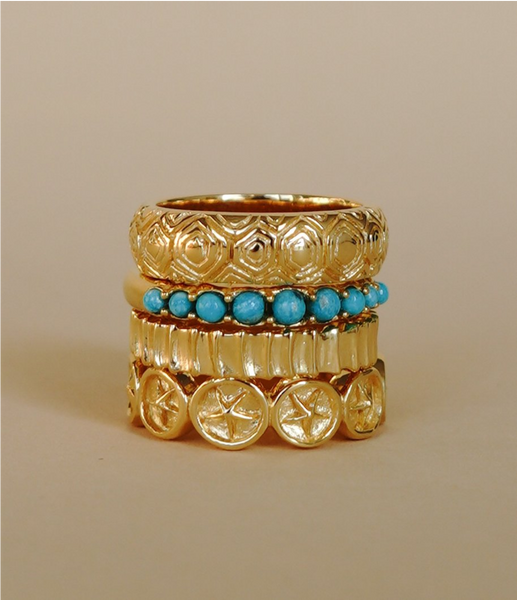 Our Product
Manufactured with responsibility, all the silver Wildthings Collectables items are made of 100% sterling silver.
Most of the gold items are brass on the inside and 18 karat gold plated.

Our gold plating is beautifully thick and of the best quality we could make.
Our Founder
When I started Wildthings Collectables in 2016, I wanted to make jewelry an element of personal style and a way of expressing yourself. A way to show your wild side. With indonesian roots and my love for Bali, I wanted to work with local craftsmen to create unique and edgy pieces. Now, I'm proud to say that Wildthings Collectables is being sold in over 80 stores worldwide.
- Leanne Jacometti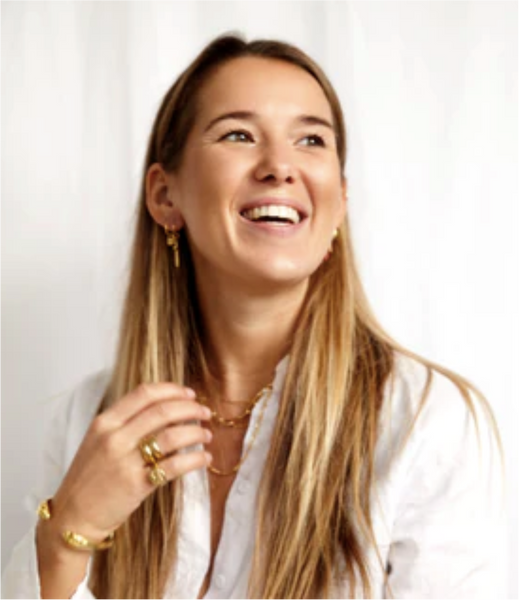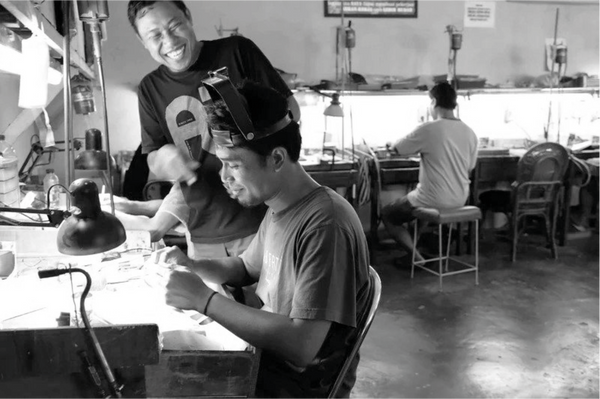 Sustainability and Commitment
Our jewelry is made in Bali and inspired by special places, art and nature from all over the world. Sketches on paper are made in Amsterdam, after which the design is discussed with craftsmen in Bali to ensure the creation of refined jewelry.

Each piece is carefully created by local men and women who have been educated and passed on knowledge within their families for decades. We value good working conditions and the health of our craftsmen. That's why, in our company, they work during regular working hours, receive a fair wage, get maternity leave and have access to daycare.

When it comes to sustainability, all of our silver pieces are made from 100% recycled silver and from 60% recycle brass. All production waste is professionally destroyed as it may not end up in the Balinese nature. As you can see many people are involved in the process of creating our unique jewelry that will make you go wild.
RECOMMENDED BY





Our clients are everything to us