Flagship store
You are looking at the very first Wildthings Flagship Store.
So glad you could be here to check out our jewelry!
We see jewelry as a way to express yourself and
we strive to give you that personal touch.
At wildthings we believe that you should be yourself
and nothing other than that.
We live for those who have a passion for detail and a taste for something edgy.
For those who follow the sun, travel the world
and are always in search for the next wild adventure.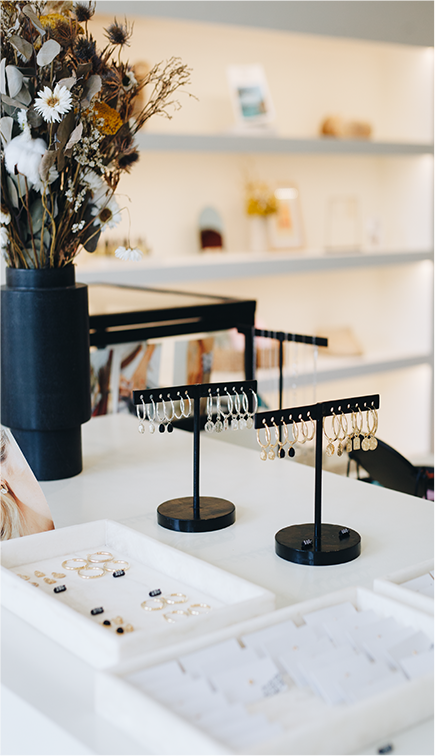 At Wildthings we create unique and handmade pieces
with a message of the importance of the local
craftsmanship all over the world.
To produce in a way that is fit for today and thefuture; beautiful and sustainable.
Established in 2016,all designs are created in Amsterdam and handmade with love, right here in Bali.