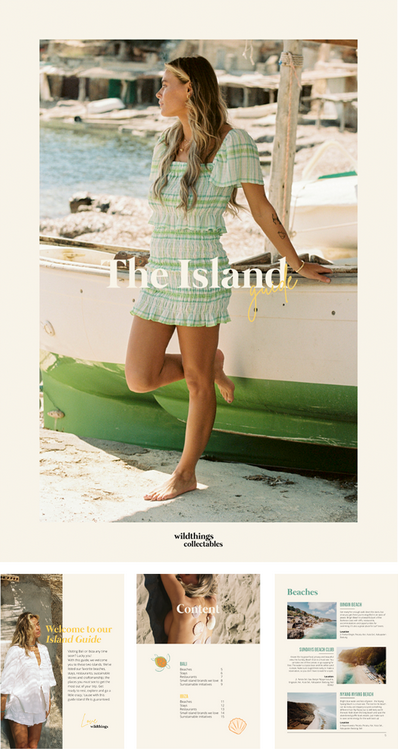 Free: The Island E-Guide
Visiting Bali or Ibiza any time soon? Lucky you! With this guide we welcome you to these two islands. We've listed our favorite beaches, stays, restaurants, small stores and sustainable initiatives; the places you must see to get the most out of your trip. Get ready to rest, explore and go a little crazy, 'cause with this guide island life is guaranteed.
This e-guide contains 16 pages filled with the best tips.